We are pleased to announce that CCOS's My Health Record integration is complete and available to all CCOS users (from v14.15). The integration offers a set of powerful functionalities to the specialist to allow interaction with patients' My Health Record data.
For each patient in CCOS, the specialist can access any documents located on My Health Record, including for example health and event summaries, hospital discharge summary and specialist letters;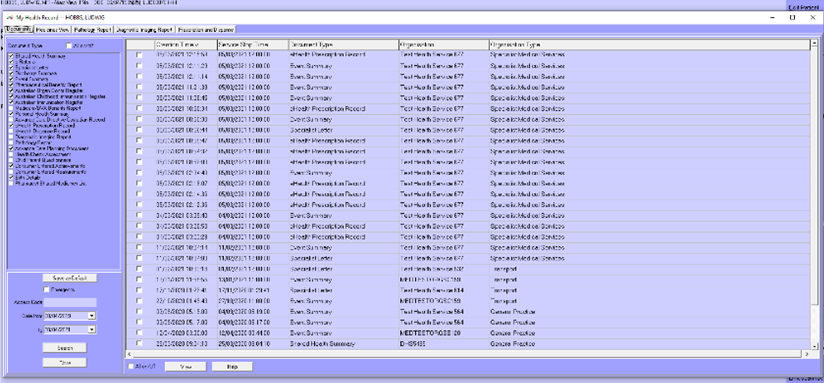 The specialist can upload to, remove documents from and download and save to CCOS patients' records on My Health Record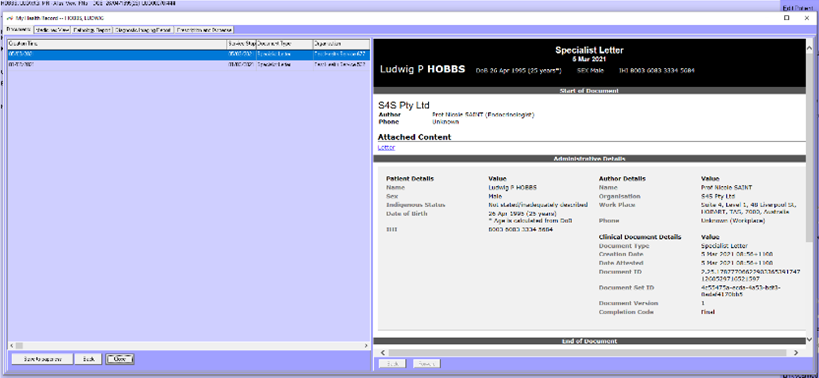 The specialist can access specific patient's data such as prescription and dispense information, pathology reports, and diagnostic imaging reports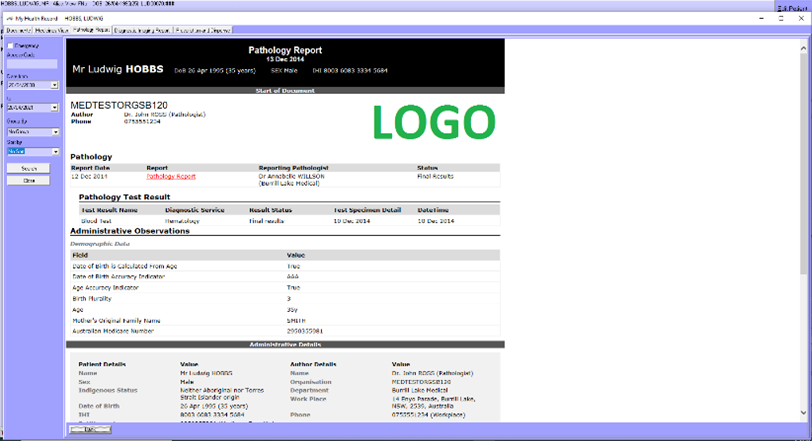 My Health Record resources
The Australian Digital Health Agency provides online training, webinars and other resources for healthcare providers to learn more about My Health Record.
· Find out more about My Health Record in specialist practice
· Latest statistics on how healthcare providers and consumers are using My Health Record
· Webinar: My Health Record for specialists
· Free online training modules to learn more about using and accessing My Health Record